Best Creative Business Card Design Ideas for Inspiration
In the business world where there are gigantic and colossal companies who work on different genres, they get their business cards made for themselves so people and consumers will recognize them and won't forget their stance. It has been decades since big and small companies are owning the business card for themselves.
Well I have been watching a number of business cards that are true charmers and here I found some of the best of all that I would like to share with you. I hope you learn from the options that how you can go about the business card making. Take a look at creative business card design ideas for inspiration. These business cards are stunning and vocal enough to make one know 'what is stands for', 'what is the stance' of the business firm and how it holds their designation.
Diecut Business card design
Wooden Business Card Design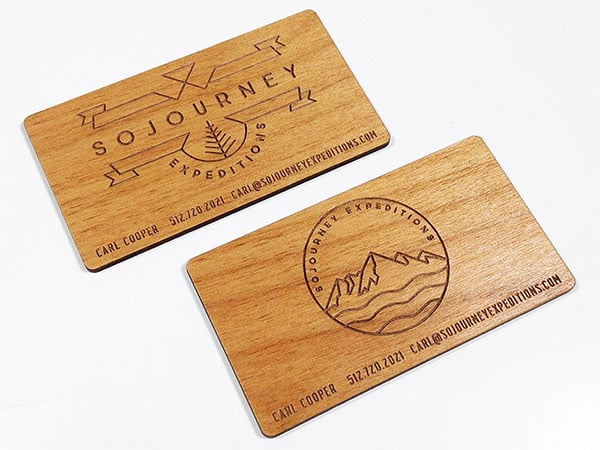 Cutout Creative Business Card Design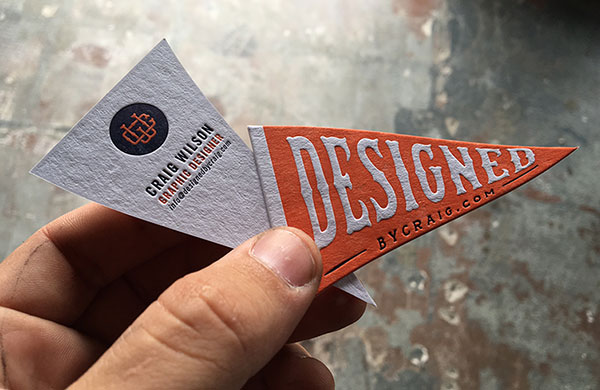 Chipboard business card for friend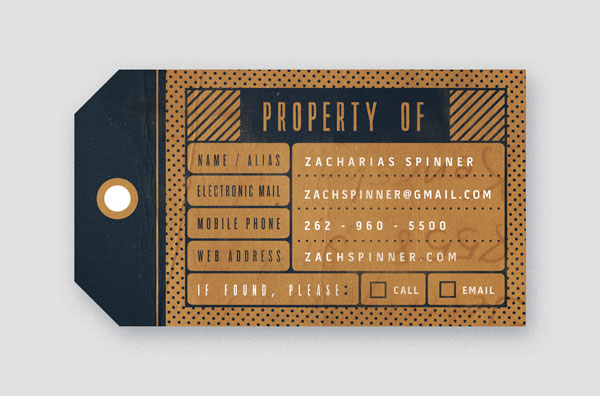 Beautiful Creative Letterpressed Business card design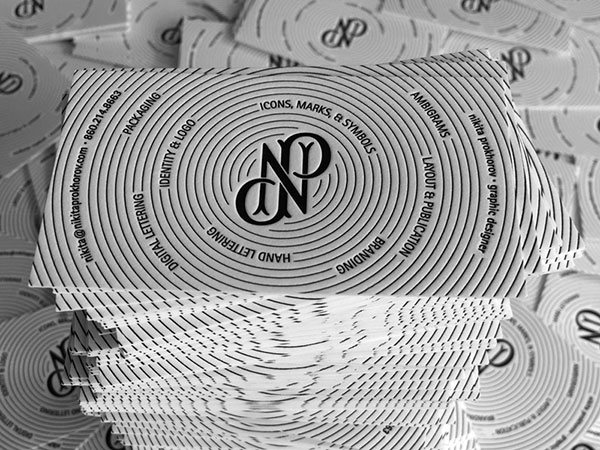 Sarah Dawson Beautiful Cutout business card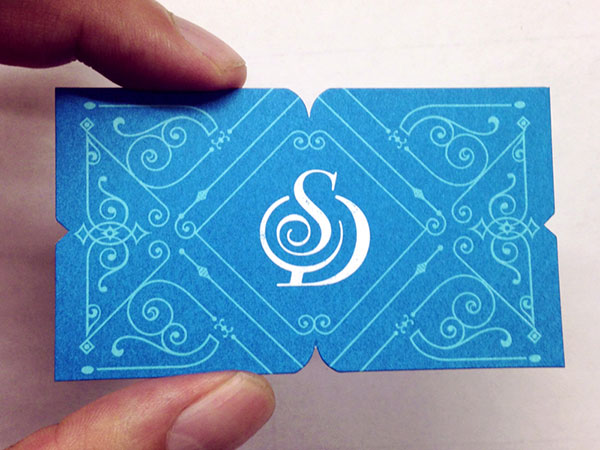 Frosted Foil Business Card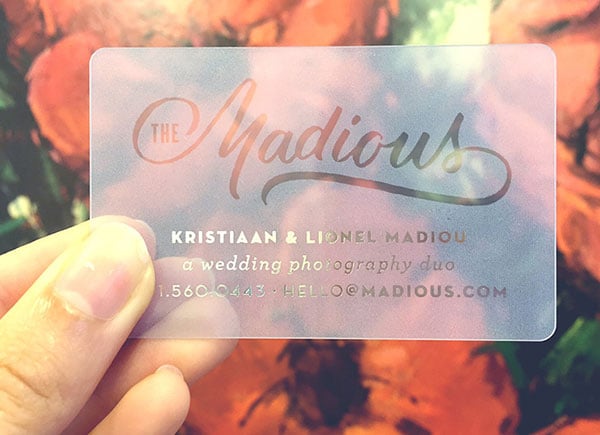 Clear transparent plastic business card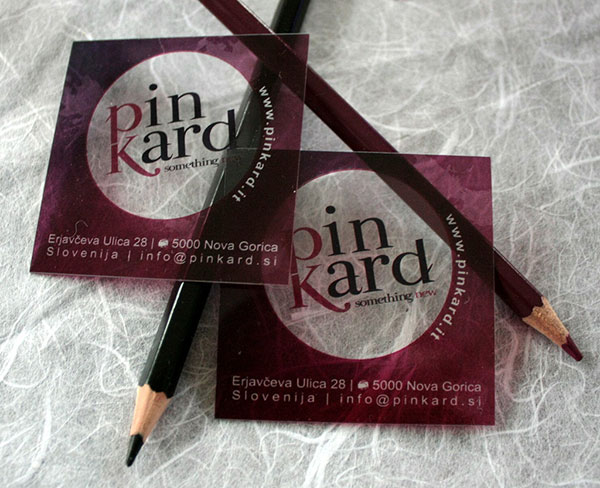 Metal steel business card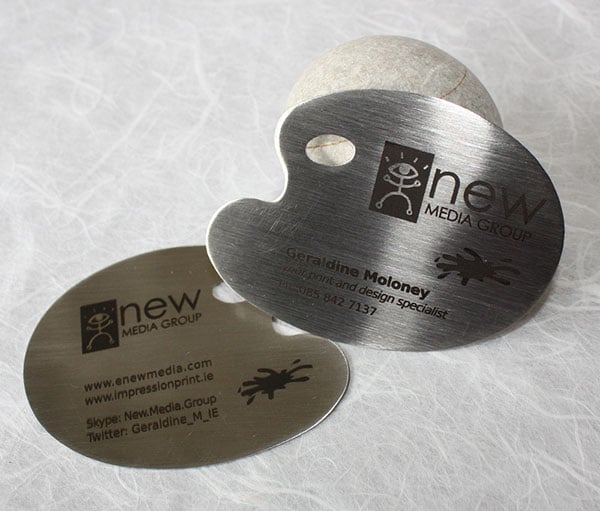 Credit Counselling Society Business Card Design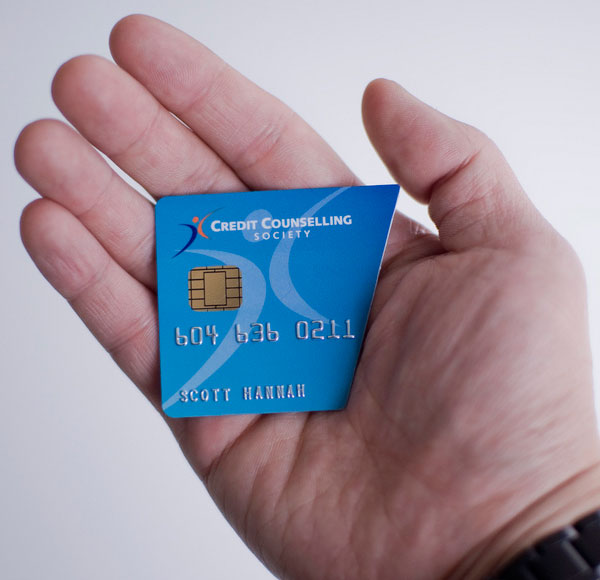 Ana Maria Fashion business card design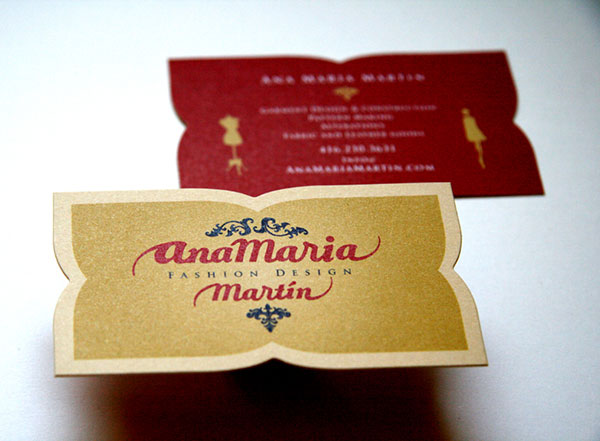 Printing Studio Business Card Design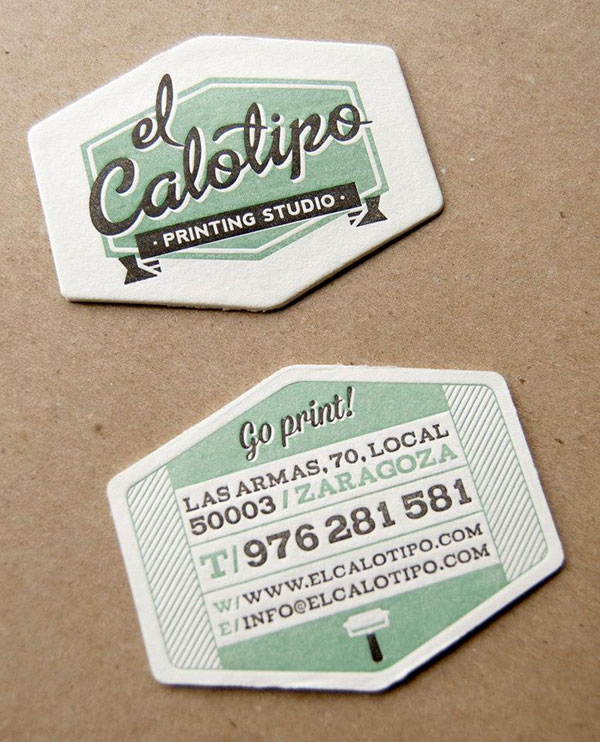 3D Creative Business Card Designs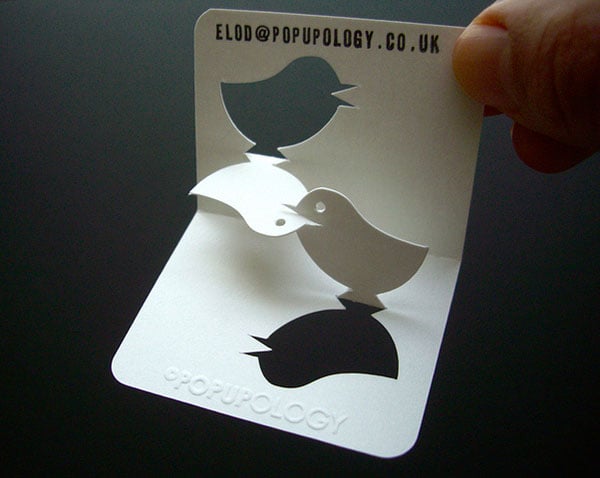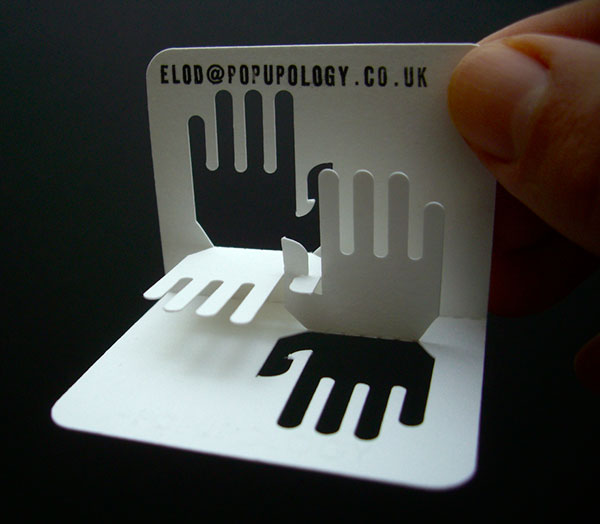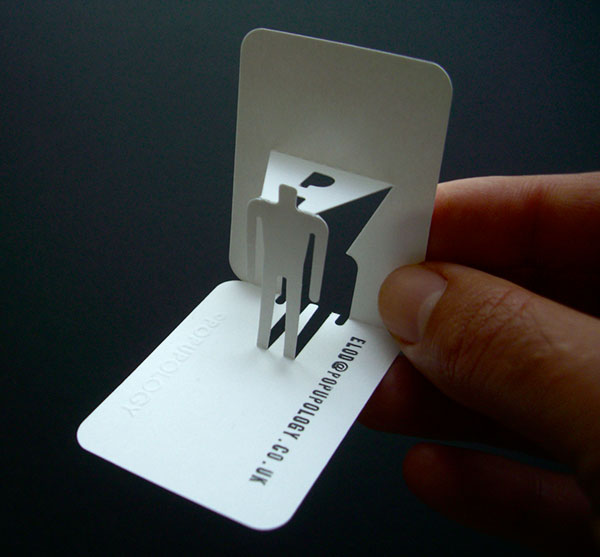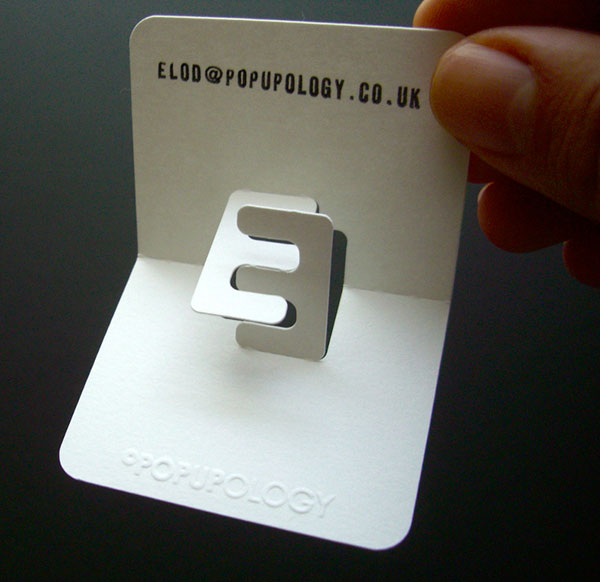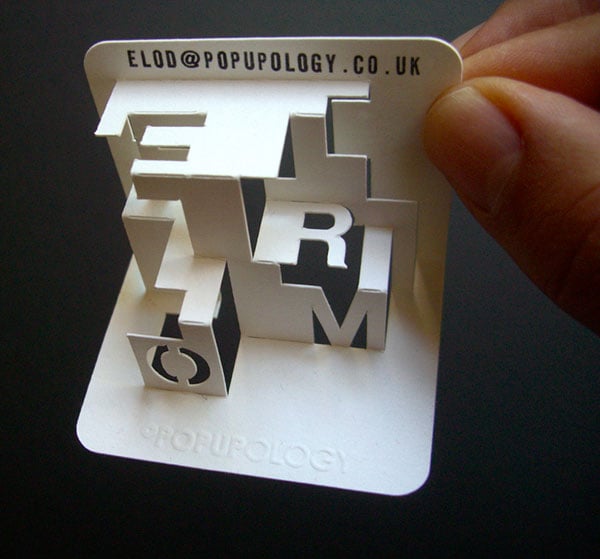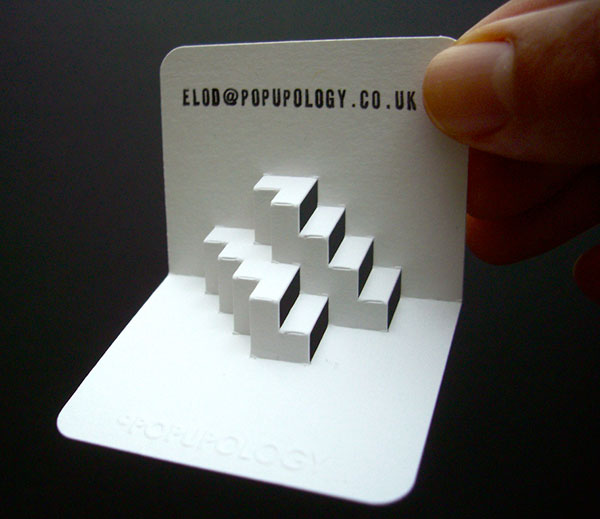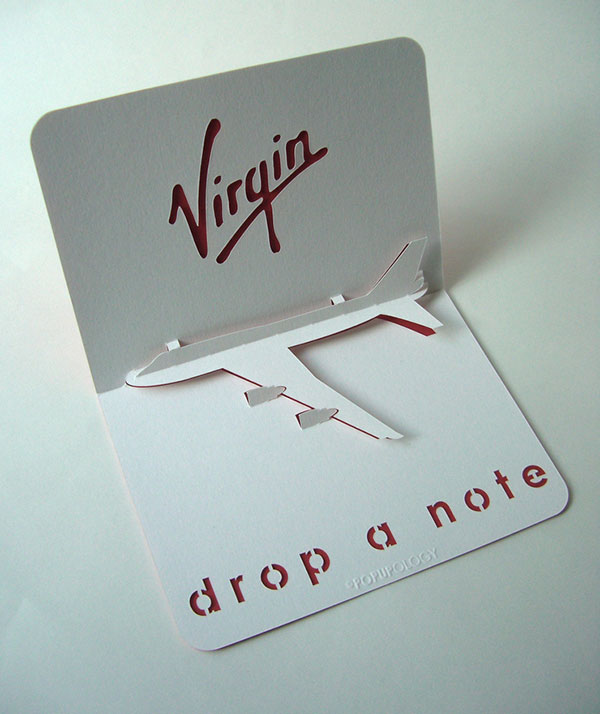 Origami Business Card Designs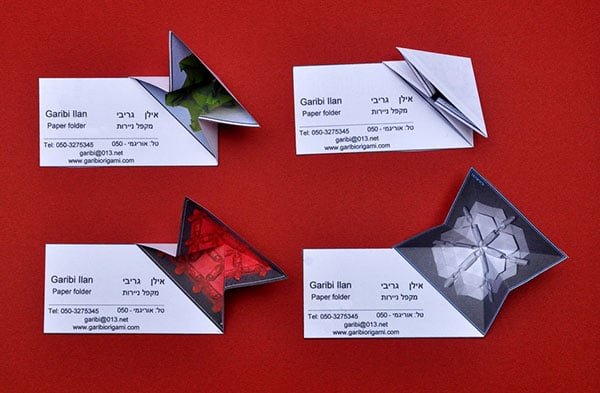 Clear plastic business card Design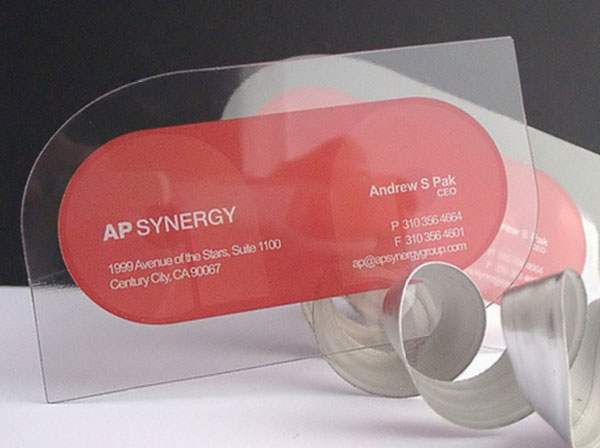 Business Card Design for book publishing company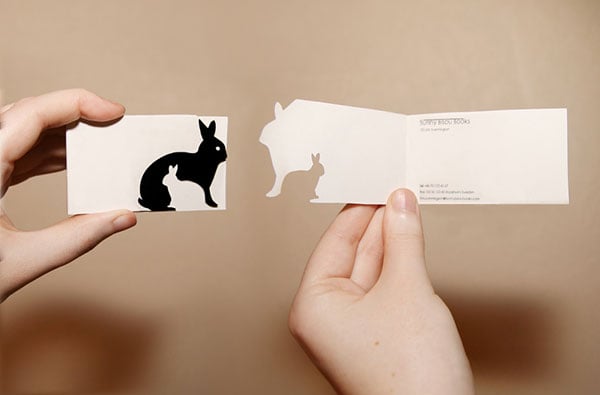 Creative Business card design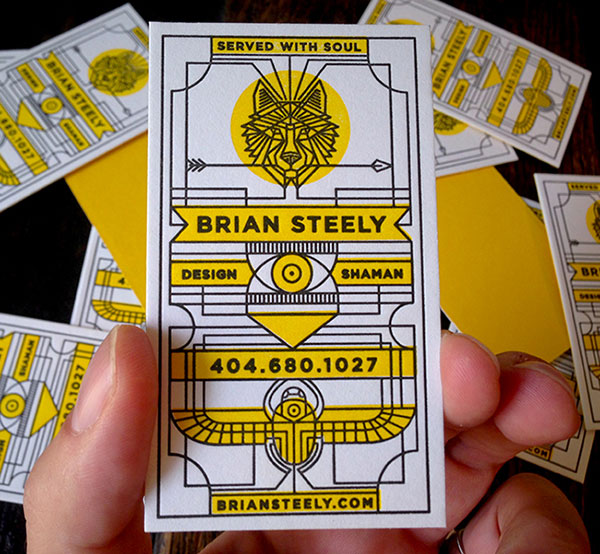 Unique Business card design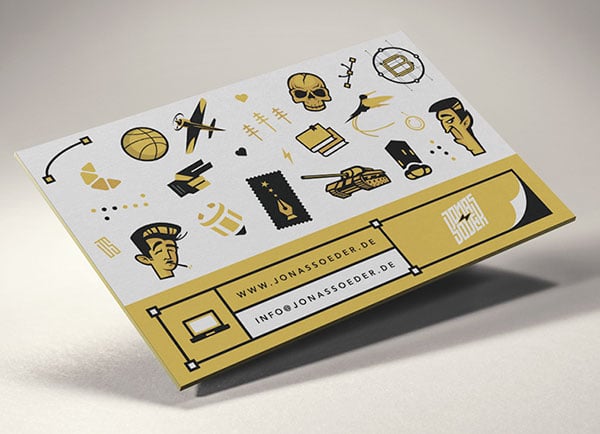 Best Letterpress Business card design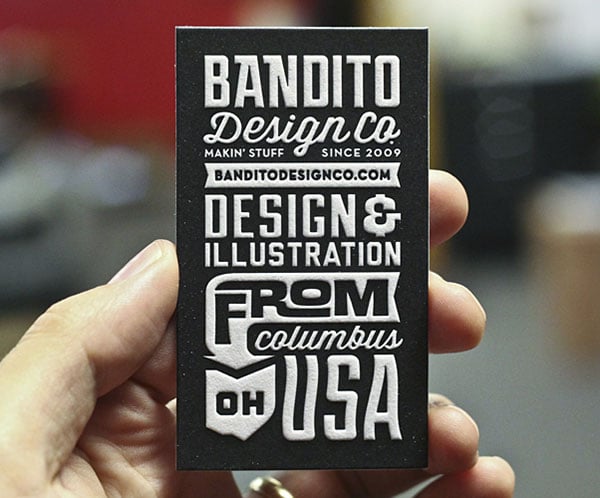 Love The Nelsons Letterpress Business Cards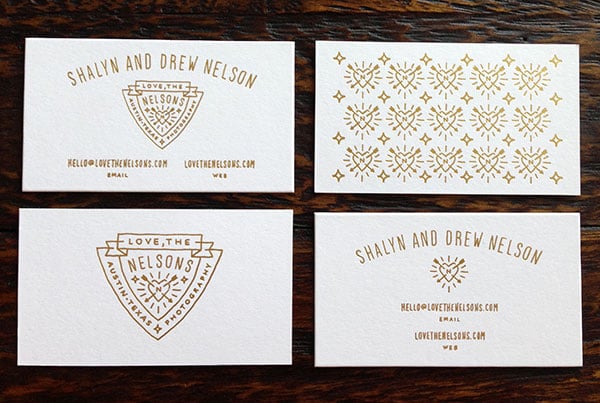 ---
Did you like this article? Your feedback is very important to us.
Discuss and Share this.
Related: