Before getting into the medium of business and opening up a new corporate firm, the most pivotal and cardinal aspect needed is, making the perfect and apt business card that is a doorway to your business' stance. It develops your aura, it builds and shapes up your trade's outline.
It focusses on your forte and potential, it determines your work capability, it shows your professionalism and much more in this; and then how can it be possibly lame, ordinary and so mainstream? Never do some basic stuff that can be copied or imitated. Make your own business stance that people will follow suit. It is said when you want to be unique and innovative, be ready to be copied. Because people then get inspiration from you if you are raising your enterprise tremendously.
Basically 3D embossing is new in the market, foil/letterpress is used to make the business card inspiring and thought-provoking. The 3D emboss design on the card bulges up to 0.2 inches which looks phenomenally cool, now get ready to make your business card look refreshing and renewed. Switch to this technique which is a little expensive but I hope by the time it may transform itself to be something economical.
Jukebox Print is an online print company company based out of North America that brings creative options, unique materials and specialized services to the print market. Highly regarded both domestically and overseas, customers crave Jukebox products for their originality and quality, offering high-end 100% recycled papers and accepting the most unique custom projects. It is a company that wishes to associate itself with print enthusiasts who desire to push the boundaries beyond what were ever thought attainable.
Absolutely Stunning 3D Embossed Business Cards by Jukebox Print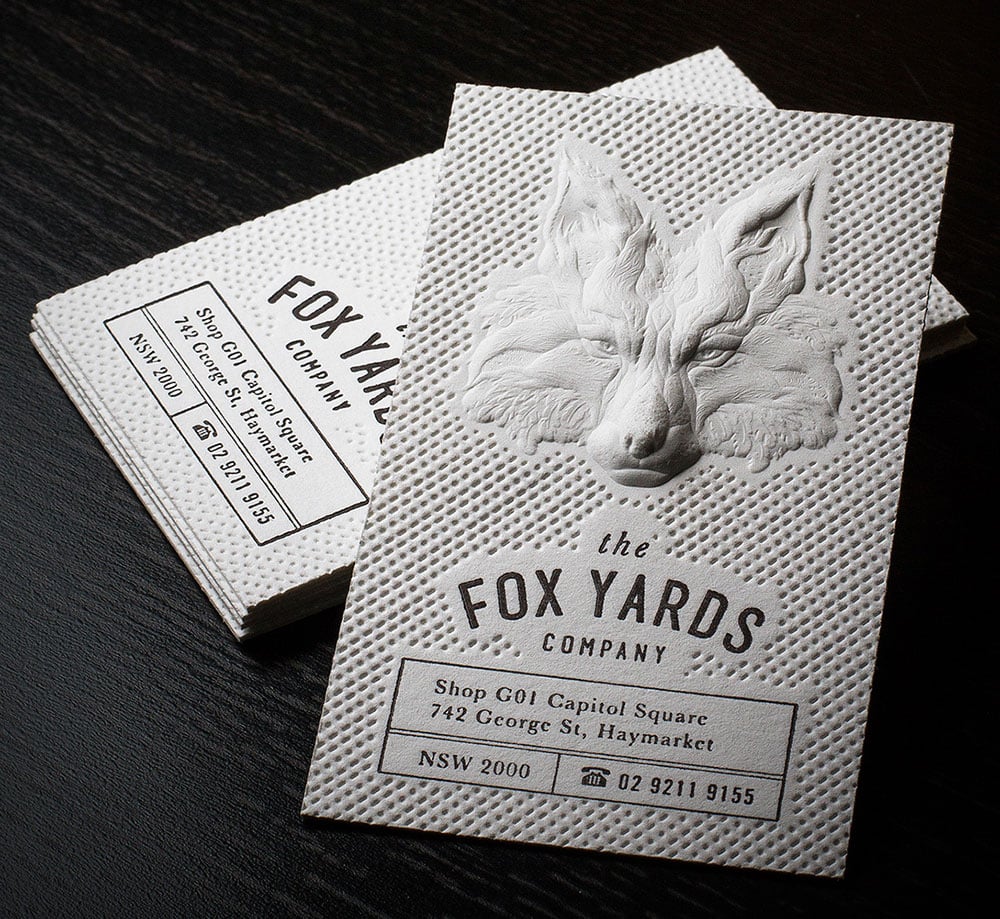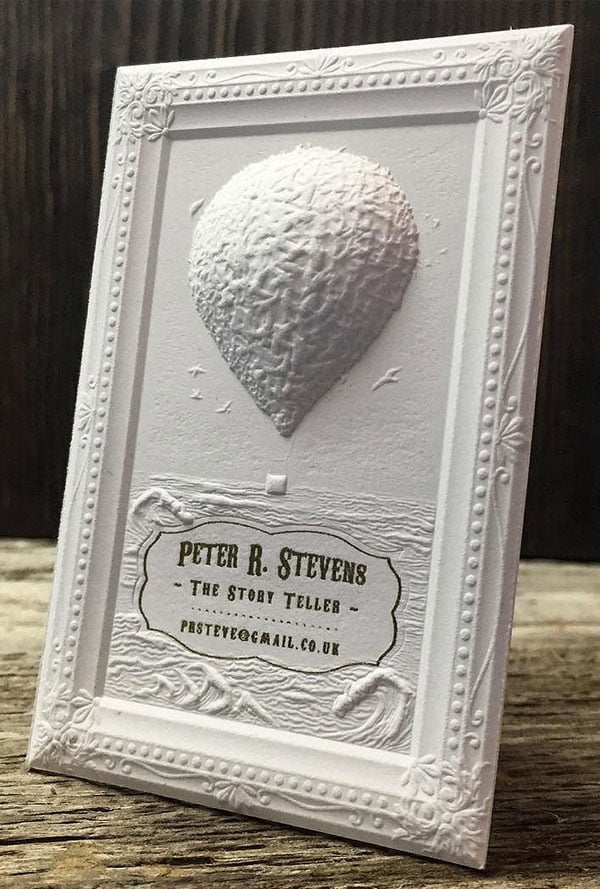 Jukebox has gained a reputation as an innovator in print, from creating Coloured edge business cards, Wooden Business Cards and Letterpress Printing, the later of which in recent efforts they have achieved 17 colours of letterpress registered expertly into one business card design. They offer many environmentally friendly print solutions that are still sophisticated and stylish, so not only do they want you to be well represent yourself with your business cards, they firmly believe it is not necessary to do this at the expense of our environment.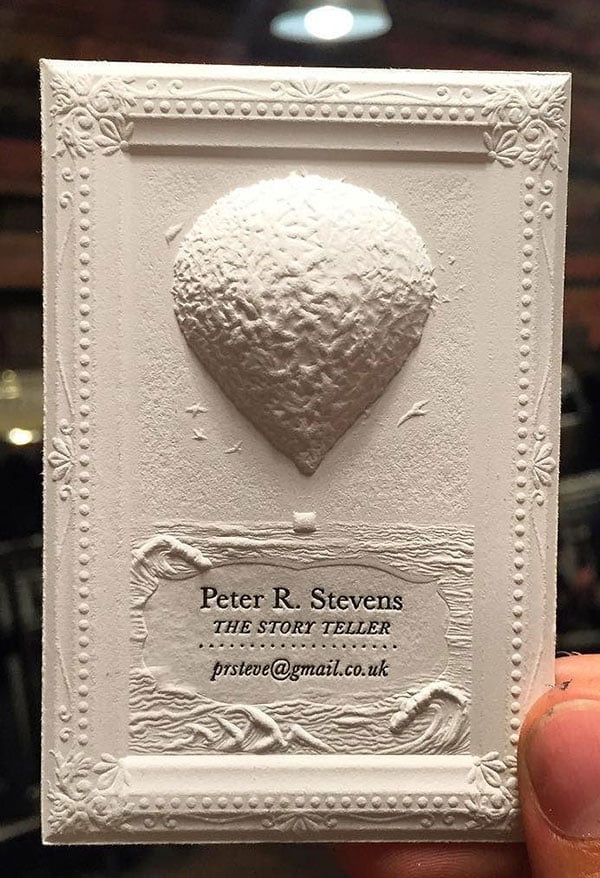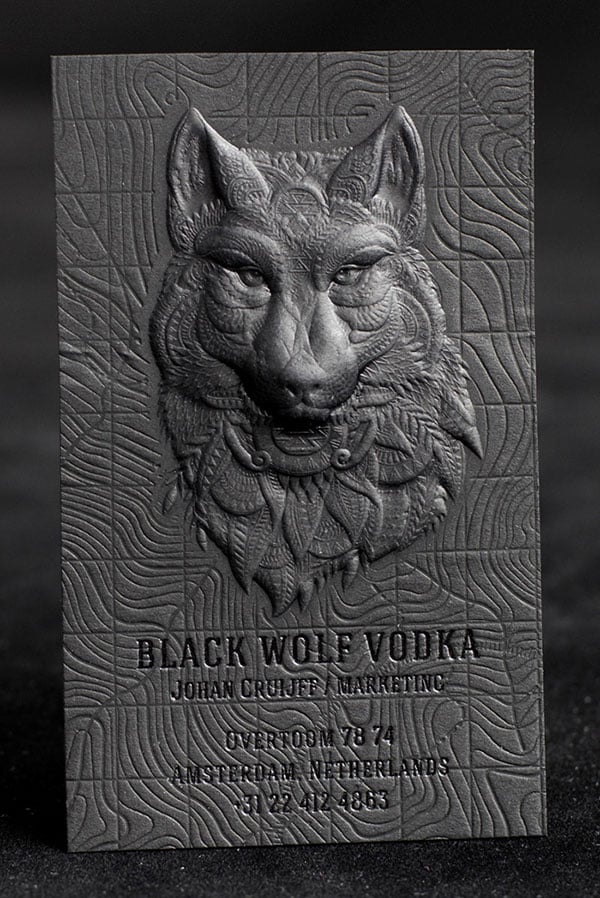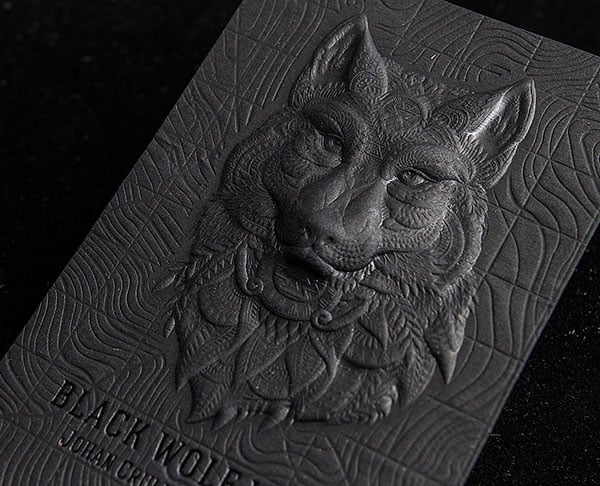 There is no telling what the future may hold, yet by offering 3D embossing with other specialty services like foil stamping and letterpress, Jukebox is creating the world's best business cards both now and for years to come. Continually evolving, Jukebox Print's rousing startup success is all owing to their bold, unapologetic creativity.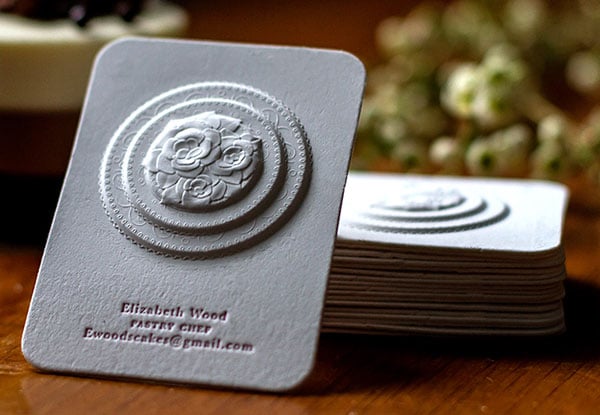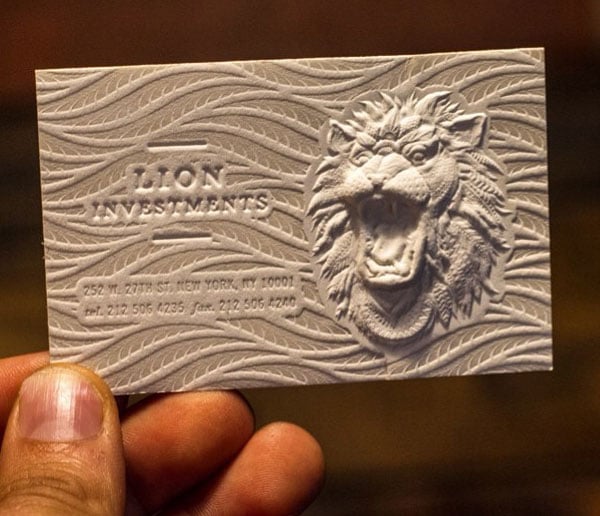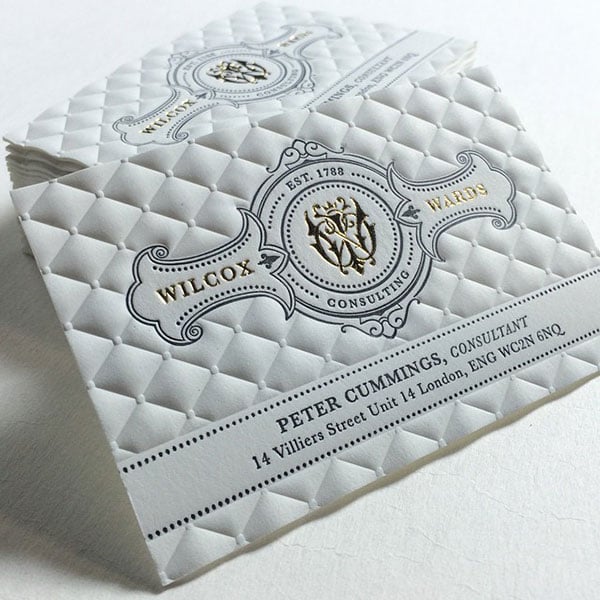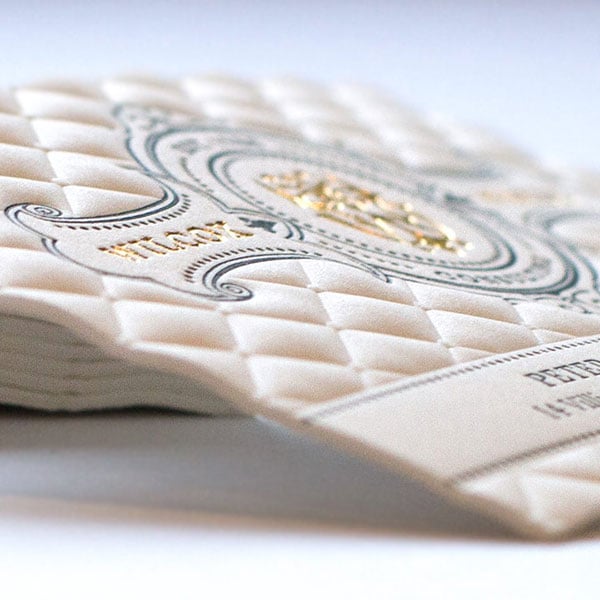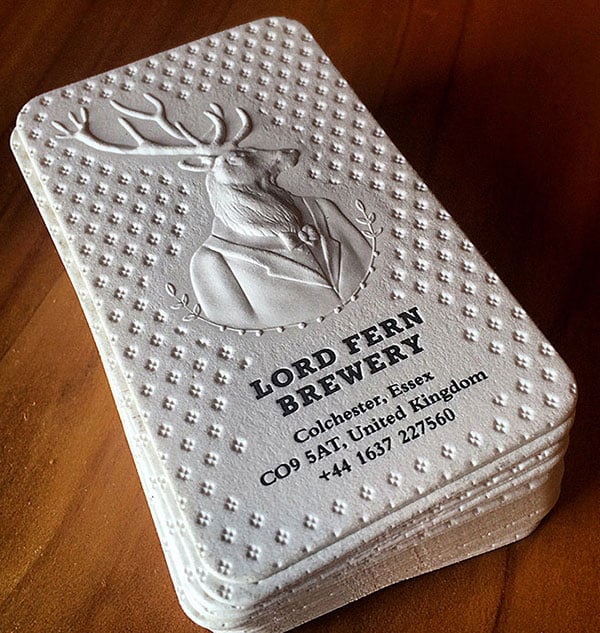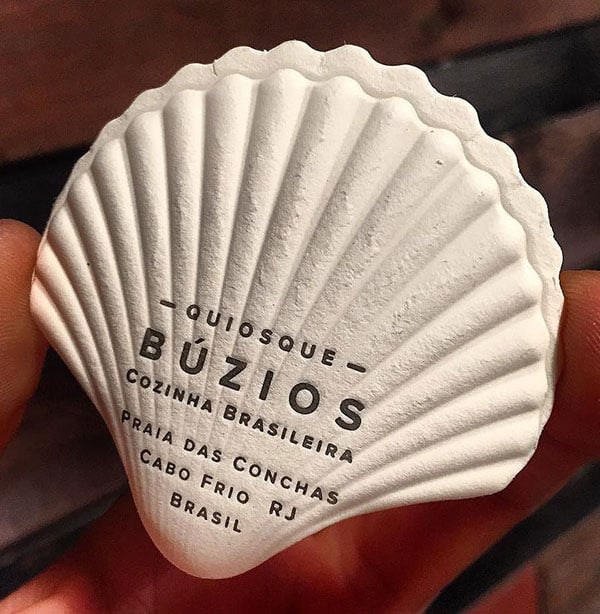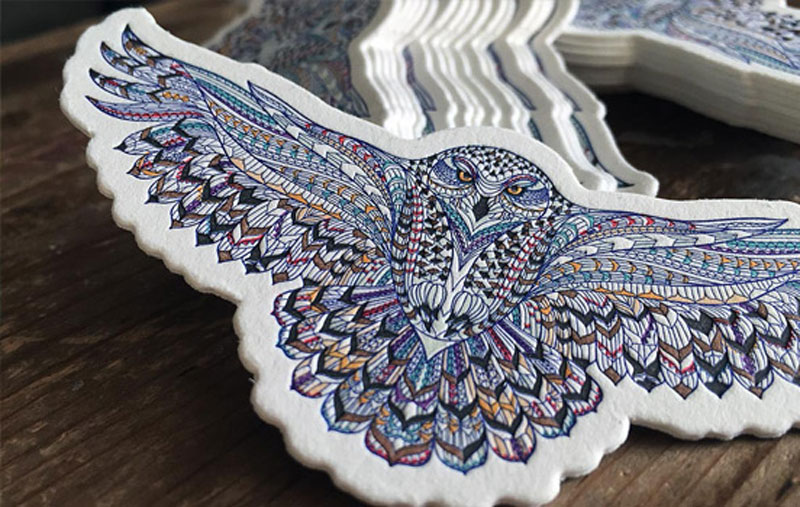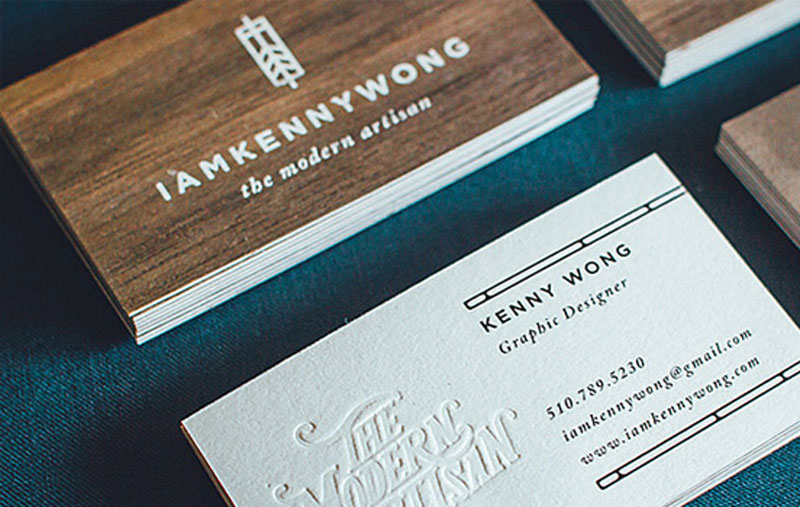 Do give us your feedback about this post and let us know what you think about it. I find it the best so far, what you say? Here we go!
---
Did you like what you read? Share it with your friends.
Related Posts: