Logo Design
In G-Tech Design know the important role of designing a logo. The logo must reflect and visual projection of a company. The visual image of a company or project a key point for the success of it.
LOGO DESIGN INCLUDES:
• Logo in Vector or Curves
• Geometric Guide
• Variations in Color
Polygonal Logo Design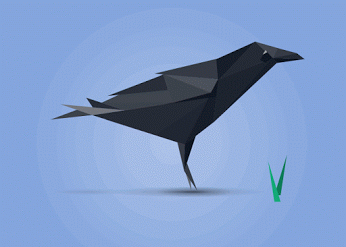 Logo redesign
Redesigning a logo is useful for brands or firms already established in the market and recognized for their customers, they need however a new image, according to the changing environment and the company itself.
In many cases, this redesign requires that the "spirit" of the company, and certain features from the original idea of the logo, are preserved.
Visit our portfolio ofLOGOS